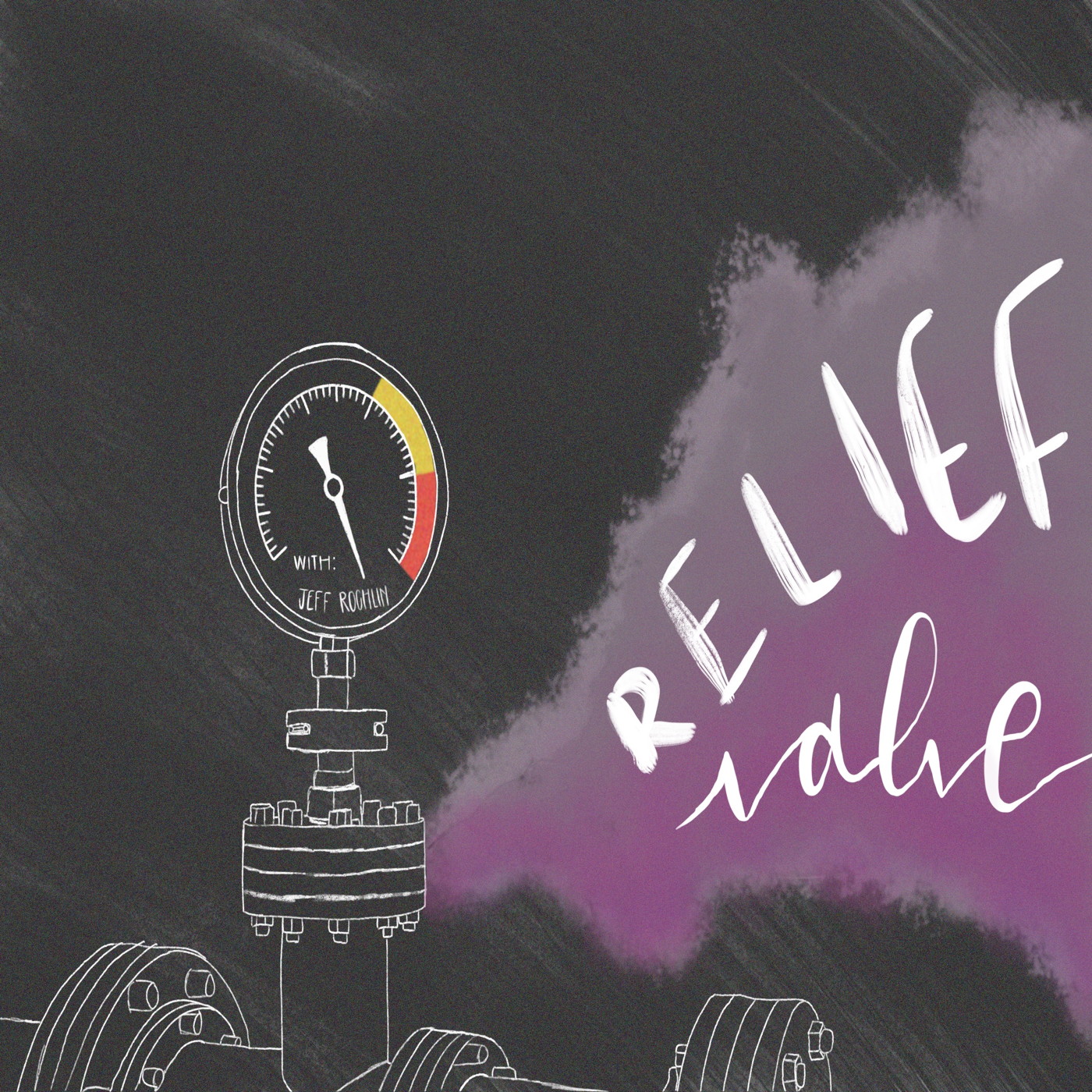 Greetings Relief Valve Listener and Happy New Year!
Back in September 2020, during the third interview on the podcast, I spoke with Edward Branley.  (https://www.podbean.com/ew/pb-m9ky7-e9ebc5)
Edward is a writer, teacher, historian, and computer nerd. He is the author of six books on the history of New Orleans as well as several Young Adult fiction novels.
He also teaches computer classes on high-end topics such as Converged Computing  Environments, High-Availability, and Enterprise Storage Management. 
When Edward and I chatted last year we had a fun conversation about our humble experiences in the pre- and early-PC era of computers. We also spoke about what it is like looking for a job right smack in the middle of a pandemic. It was great stuff, but it didn't really fit in the amount of time available for the episode, so it landed in the cutting room.   
I'm releasing here for you all as a bonus while I'm working on finding more folks to chat with for 2021, so I hope you enjoy it !
Have a safe and happy new year and wear your damn masks !
You can find out more about Edward at his websites:
--
Any suggestions or if you just want to share your thoughts, email me: jrock@jnrprod.com
You can learn more about Jeff Rochlin at https://jeffrochlin.com/
If you enjoy the podcast, please be sure to subscribe and tell your friends about us!