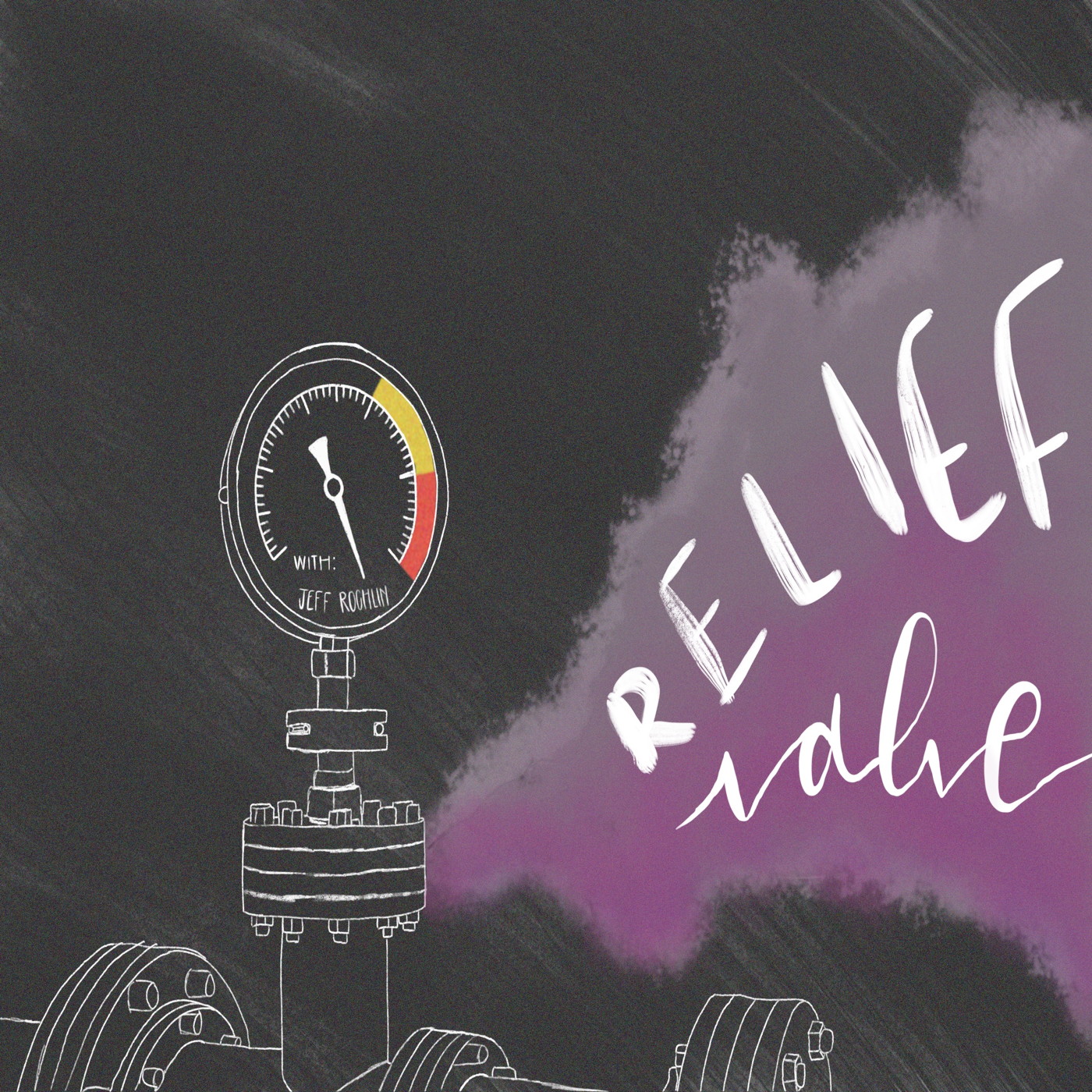 Peter Kurbikoff is a retired entrepreneur from Redondo Beach, California.   Peter talks today about dealing with a Chronic Illness and Family Overseas during the pandemic.
I met Peter as one of the parent volunteers at the High School Band and Guard Booster group and his energy and enthusiasm was infectious.  
He spends his time working with local Non-Profit groups and volunteering with the local Boy Scout Troop and helping his son earn his Eagle Scout Credentials.
Thanks for listening to Relief Valve!  If you enjoy the podcast, please leave us a review on your favorite service and tell your friends about us.