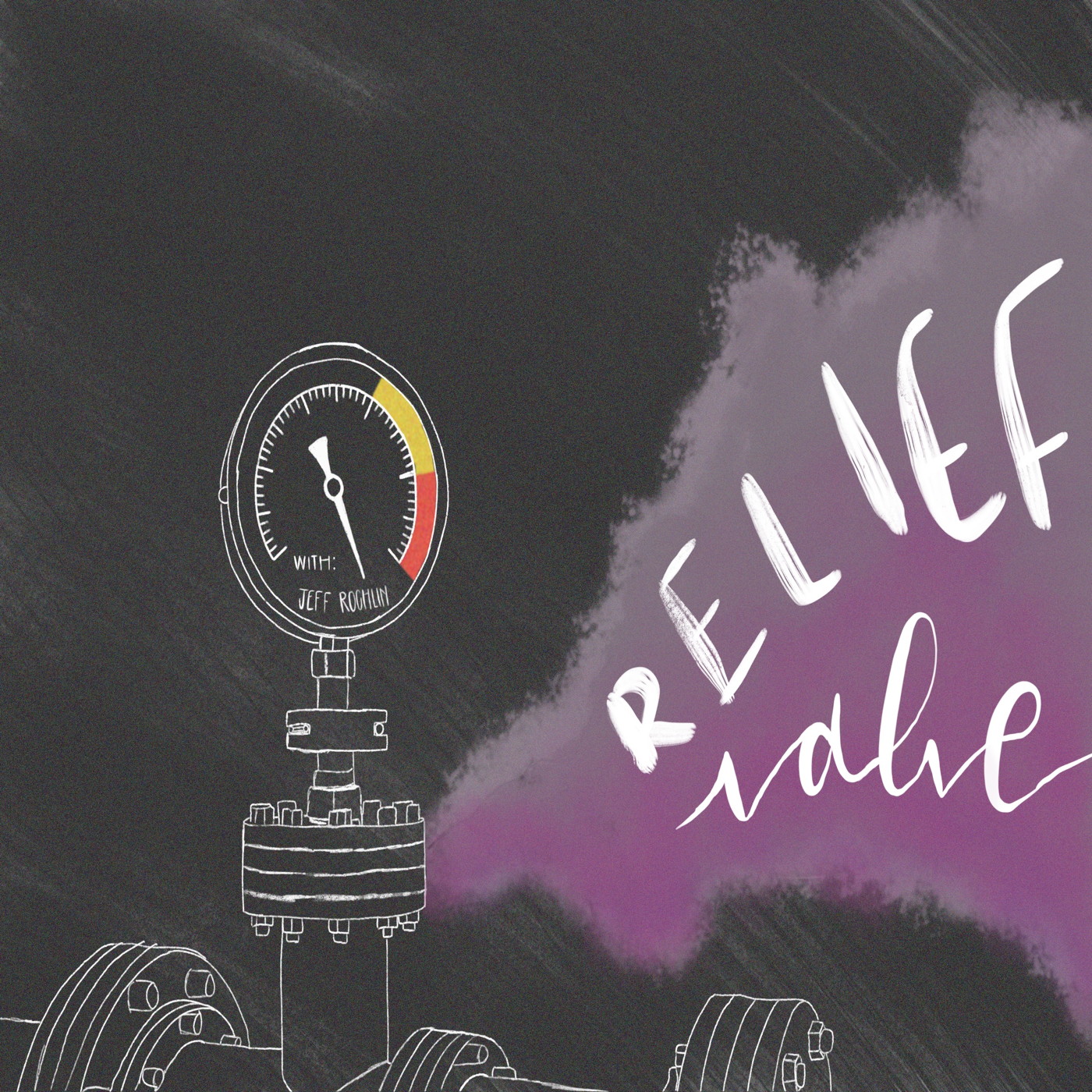 Mike Appel is a Multiple Emmy Award winning Lighting Director/Designer, working on such projects as the Kid's Choice Awards for Nickelodeon, Unplugged and The Video Music Awards for MTV, The BET Awards, NBC's Christmas in Rockefeller Center and Democracy Plaza for Election Nights, VH-1's Storytellers and the I-Heart Radio Festival Amongst many other shows.  He has lit performances at The White House and for the broadcast of The NBA Draft. 
He has been nominated for 5 Emmy Awards and the winner of 3. 
Born and raised in Brooklyn, New York, he now lives in South Florida with his wife Gwen and his two kids, both world class Ice Skaters on their way to future Olympic Gold!
Learn more about his work at:   https://www.madesign.tv